Talk with the owners directly.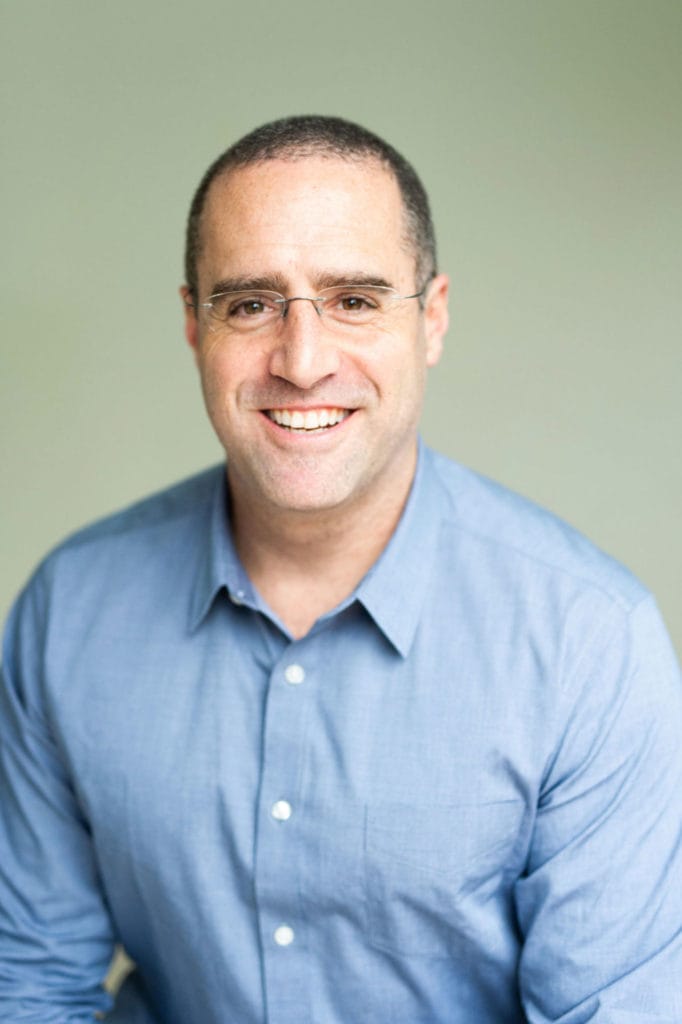 Tripp Stewart, VMD
CEO AND CO-FOUNDER OF HOUND PROPERTIES, LLC.
Raised on a horse farm in mid-state New York, Dr. Tripp Stewart attended Princeton University, where he was on the Varsity Fencing team and Rugby Team. Graduating with a degree in psychology (specializing in neuroscience), he pursued his veterinary degree at the University of Pennsylvania. Dr. Stewart then practiced in the US Virgin Islands for nearly ten years, where he owned a clinic and operated as a relief vet, flying between all three islands.
Dr. Stewart has been a successful entrepreneur enjoying a varied history and met his partner, Aaron Laufer while managing Alberene Soapstone.
Currently living in Charlottesville, VA, Dr. Stewart is a practicing emergency veterinarian at his current clinic, Greenbrier Emergency Animal Hospital. The Virginia VMA awarded him the Virginia Distinguished Vet of the Year, and he has been the local Jefferson area VMA president presiding over 80 vets in 30 clinics. Dr. Stewart is an avid sports enthusiast and fitness buff and enjoys spending time with his wife and two daughters, one dog, three cats, and parrot.
Aaron Laufer
PRESIDENT AND CO-FOUNDER OF HOUND PROPERTIES, LLC.
After graduating from the University of Virginia McIntire School of Commerce with concentrations in Accounting and Finance, Aaron joined the United States Peace Corps. While stationed in Treasure Beach, Jamaica, he co-founded the Treasure Beach Foundation, a non-profit dedicated to local community development. While in the Peace Corps he fell madly in love with fellow Peace Corps Volunteer, now wife, Amy.
Upon return, Aaron worked for Meristar Hotels and Resorts as an acquisition analyst and helped acquire close to five hundred million dollars' worth of hotels. He then earned an MBA from the University of Virginia Darden School of Business. After graduation, Aaron founded Laufer Companies, a regional real estate acquisition, development, and management company.
In the process of building Laufer Companies, Aaron and his new business partner, Dr. Stewart, pulled Alberene Soapstone, the only Soapstone company in the United States, out of bankruptcy and into a successful turnaround that was acquired by the largest architectural stone company in North America.
Aaron is married with three teenage children and has a dog named Skyler. In his spare time, he is an avid traveler and enjoys coaching his children's sports teams.